Sustainable development
Idea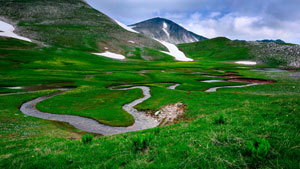 Because sustainable development is a long and non overnight process. Therefore, we are striving to it embedded in all the work, the pursuit of bring additional benefits to the customers, customers, employees and shareholders. In order to "environmental protection, energy saving, easy to use" concept into practice, we help customers to reduce environmental pollution and build a more environmentally friendly brand for them.
We continue to improve and focus on efforts to protect the health and safety of employees, to protect natural resources, reduce the impact of operating on the environment, to provide environmental protection programs and products, and to support a positive sense of community projects.
om
social responsibility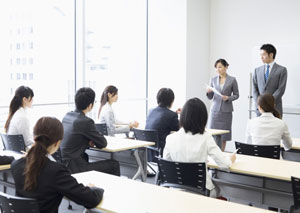 To conform to the moral standard and responsible way to conduct business, to become a model enterprise, diverse talents, employee health and safety aspects in the pursuit of excellence. We are doing business in the mature markets and emerging markets, through community investment and employee volunteer projects, where people's quality of life to make changes and improve.
Environmental responsibility
To alleviate the impact of business activities on the environment, and to protect the natural resources. Create environmentally friendly product solutions to help customers reduce environmental pollution and enhance the brand image. To develop and implement the following plans:
Use of environmental protection materials and develop more green products
Improve the energy utilization rate of the process
Reduce waste discharge
Conservation and conservation of natural resources